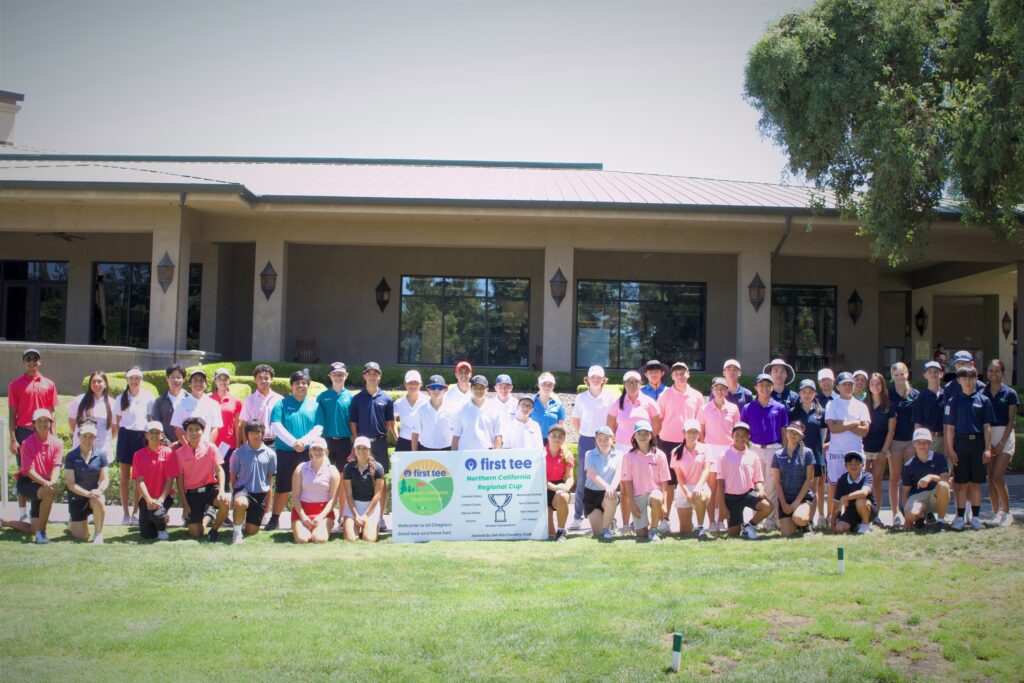 2023 First Tee NorCal Region Cup Results
The 2o23 First Tee Regional Cup was held on July 31st at Del Rio Country Club. Nine First Tee chapters competed in a friendly 18 holes of stroke play format.  The lowest combined net score was computed to crown the deserving First Tee Chapter team!  Congratulations to First Tee – Contra Costa!  In second place was First Tee – San Francisco with third place going to First Tee – Fresno.  Thank you to all our fellow chapter leadership for making this a successful and fun event for each participant. We look forward to next year's event to be hosted by First Tee – Contra Costa!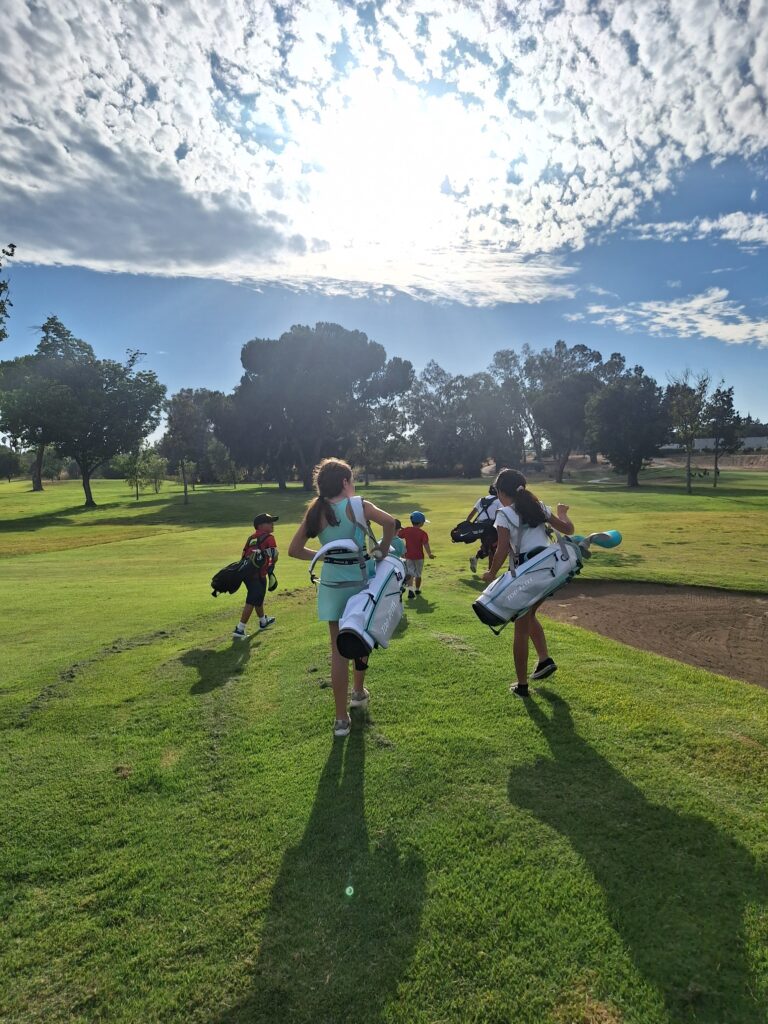 Our Programs
Experiences are our greatest teacher. First Tee believes in developing the ones that are just as fun as they are meaningful, where kids feel excited to grow, safe to fail and better equipped for whatever comes their way. Through our golf-based personal growth programs, we see kids build life and leadership skills that empower them in all areas of  life, including school, friendships and eventually careers.
Learn More
Get Involved!
Volunteers Build the Next Generation. Your involvement can directly impact the kids we serve and the skills they develop in First Tee. Get involved today and help give kids the tools that will last them a lifetime. Help us Build Game Changers!
Learn More